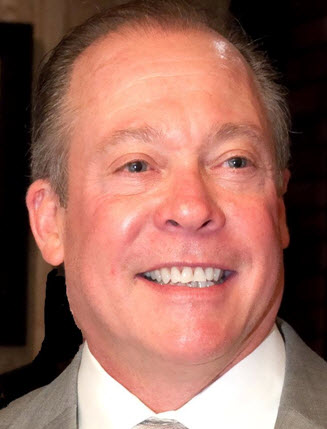 Dr. Juan Ramirez has 20 years of experience in administrative management and another 22 years in academia. He is currently Assistant Director and an Adjunct Professor at
H. Wayne Huizenga School of Business and Entrepreneurship
,
Nova Southeastern University
(United States). He recently co-authored a publication on foreign trade zones in the United States. Over the years, he has acquired expertise in the development and implementation of new processes for improvement in administrative efficiency and productivity. His strong interpersonal skills and team leadership abilities enable him to be involved in higher education, and to impart his expertise in the areas of leadership, international business and management.
Dr. Ramirez has also served as a member of the United States Air Force, where his major responsibilities were planning, directing, and implementing procedures and guidelines on air transport operations. His experiences included providing liaison, training and logistics advisory services on air passenger and cargo operations, as well as security measures to both military and civilian personnel of the Department of Defense within different overseas theaters of operation that included Panama, Azores Portugal, Italy, Spain, England, and Germany.
Scope of Expertise: Administrative Process Improvement, Leadership Coach and Managing Talent in an organization, and International Business and Management.
Primary Country of Work: United States