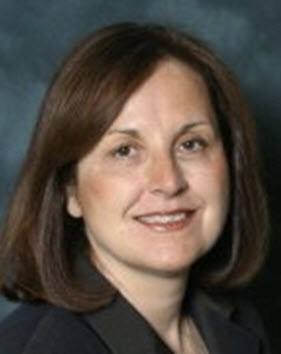 Professor Debra Steger has over 30 years of experience in international economic law and dispute settlement. She is currently Professor of Law at the
University of Ottawa
(Canada). She is Senior Fellow at
The Centre for International Governance Innovation
(CIGI). As the first Director of the WTO Appellate Body Secretariat, she helped to establish and guide the Appellate Body through its first six years. She was Senior Counsel with Thomas & Partners, and has been Chair of a WTO dispute settlement panel. She was a consultant to the United Nations Convention on Climate Change (UNFCCC) Secretariat on the design of an appeals body for the Clean Development Mechanism.
As the lead negotiator for the Government of Canada, she played a key role in the Uruguay Round negotiations, implementing the WTO Agreement and the NAFTA into Canadian law. As General Counsel of the Canadian International Trade Tribunal, she helped to implement the NAFTA and the WTO Agreement into Canadian legislation, to develop the procedural rules necessary for the functioning of Chapter 19 of NAFTA. She has published 10 books and 120 articles, book chapters and reports, particularly on issues relating to international investment and trade, as well as arbitration and dispute settlement.
Scope of Expertise: International investment and trade, arbitration and dispute settlement.
Primary Country of Work: Canada