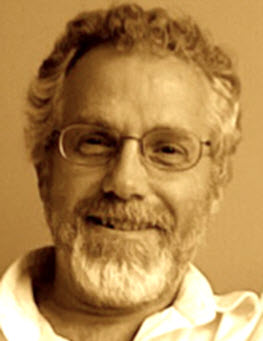 Professor Lee Roecker has 25 years of experience in the field of academia and research, and specifically in the area of Chemistry. He is currently Professor of Chemistry at
Northern Michigan University
(United States). He has been a Visiting Professor of Chemistry at several educational institutions that include
Bates College
,
Columbia College Chicago
, and
Gettysburg College
. He is former Professor of Chemistry at Berea College (United States), and former adjunct Professor of Chemistry at Malcolm X College.
Professor Roecker has mentored more than 100 research students and has published 26 journal articles. He has previously served on the Board of Directors for the Kentucky Academy of Sciences (United States) and on the Advisory Board: Research Site for Educators in Chemistry, a National Science Foundation program (United States). He did post-doctoral research at The Ohio State University (United States) and at The Australian National University (Australia) after earning his Ph.D. in Inorganic Chemistry from the University of North Carolina at Chapel Hill (United States) in 1985.
Scope of Expertise: Chemistry Education & Research, with special focus on Nuclear Chemistry Studies, Chemistry Learning Creativity & Curriculum Development.
Primary Country of Work: United States