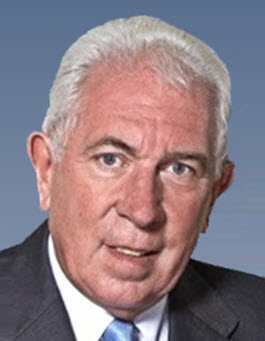 Professor Peter Saville has more than 40 years of experience specifically in the area of Occupational Psychology. He is Chairman of
Saville Consulting Group
, a global company with presence in 85 countries that provides online tests in 35 languages. He is the first Work Psychologist to be awarded the Centenary Life Time Achievement Award from the
British Psychological Society
, in which the citation states that 'he brought science to the workplace and set the global gold standard in psychometric testing'.
Professor Saville was conferred Honorary Fellow of British Psychological Society. He is a Fellow of Institute of Directors, an Academic Fellow of Chartered Institute of Personnel and Development (UK), and a Visiting Professor of Kingston University (UK). He was a Professor at Queen's University Belfast (UK) and was the International Consultant to MENSA, the high IQ society.
Peter was listed as one of the UK's top Entrepreneurs by Enterprise Magazine, voted one of the UK's top ten psychologists, the only Industrial Psychologist listed. He has been a Consultant to over 100 organizations and has presented in over 65 countries. He has also written & presented 250 publications, appeared on TV & radio and presented keynote speeches worldwide.
Scope of Expertise: All areas of Psychology, Psychometrics, Talent Management, Leadership Development.
Primary Country of Work: United Kingdom