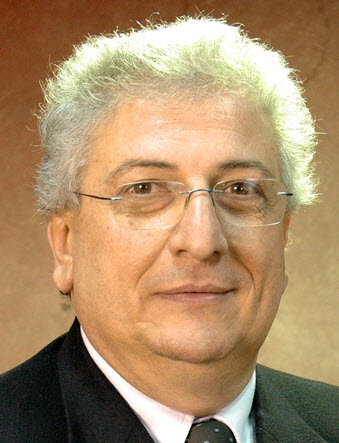 Professor Salvatore Messina has more than 30 years of experience in operational and strategic development of projects associated with the hospitality, tourism and airline industry. He is currently President & CEO of
Fondacioni Europa
, the Europe Foundation focusing on scientific research and publications, didactic co-ordination and evaluation, cultural and international relations, as well as development projects based on sustainable development. He is a full professor on European Economic Policy and was the former Rector and Professor at European University for Tourism. He was also the Professor of International Economic Policy and Tourism Policy at Elbasan University (Albania) and Professor on European Economic Policy at Venice University (Italy).
Professor Messina has been involved in part-time academia at universities in several countries, such as the United States, Canada, France, and Italy. He has also been a Visiting Professor at several universities in France and Italy. Salvatore is President of the Italian EU Project Designer Association, member of French Association of Scientific Experts and Consultants of Tourism, a member of the Italian Journalists Register, and a member of the International Council on Monuments and Sites.
Scope of Expertise: Cross-cultural Leadership, Scientific Research and International Projects for Business Growth in the Hospitality, Tourism and Airline Industry.
Primary Country of Work: Albania