WASHINGTON, June 10, 2016 – The Doctor of Business Administration (DBA) programme at Alfred Nobel Open University (ANOU) in Switzerland has been granted full accreditation on 1st June 2016 by World Certification Institute. ANOU is a multinational educational consortium of higher education institutions in five leading cities of the world, in Vienna, Budapest, London, Hong Kong, and Zurich, offering different programmes in each country.
A distinctive feature of the DBA programme is that the private higher education institutions in the consortium provides a unique path, which converges the qualification, the postgraduate course, the scientific research, the connected services, as well as the consultation in the given specialties.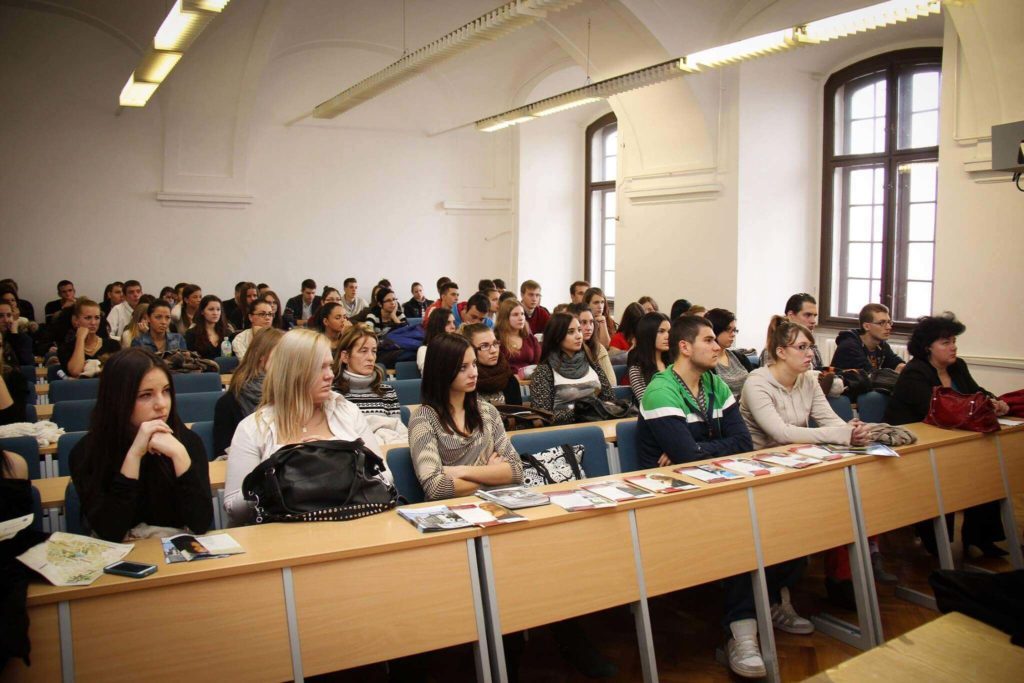 The DBA programme is designed specifically to support participants in undertaking practice-based research related to their workplace activities.
Participants have the opportunity to enhance their professional capabilities at an advanced level through the study of optional modules.
These capabilities will feed into, and be evaluated through the participant's research project. Participants' study paths and projects are tailored to meet their individual needs and interests, and those of their organisations.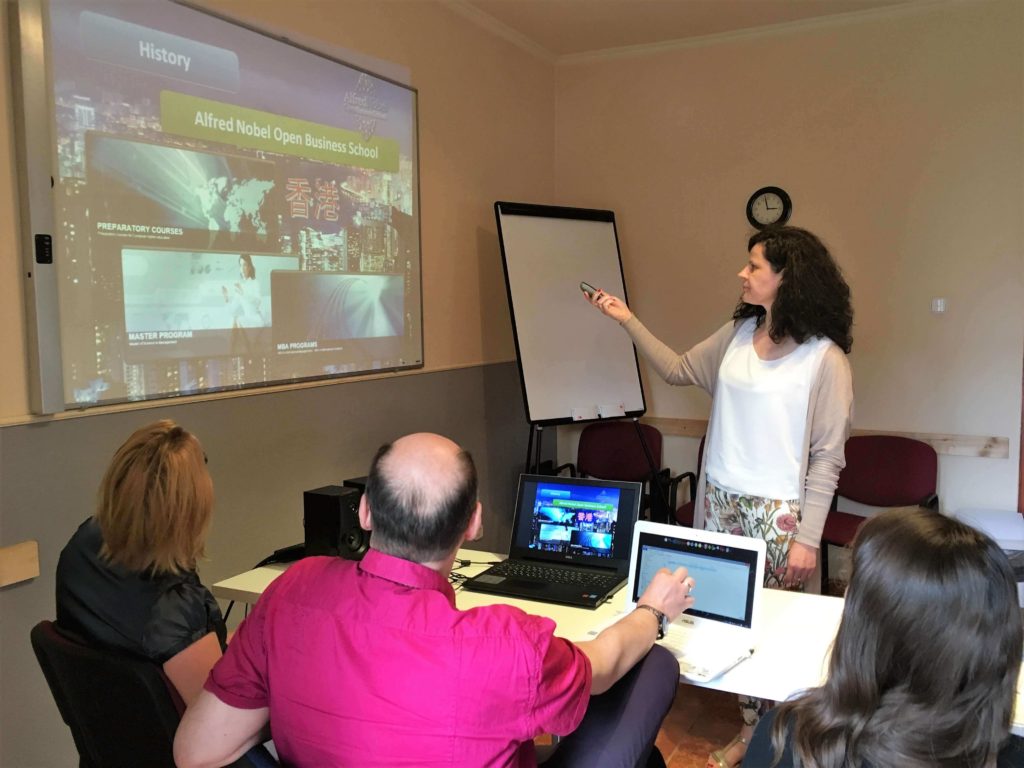 According to ANOU spokesperson, the online course is divided into two main phases: the first for a minimum of four semesters (4×6 months) each, and the second continues for a minimum of one further year. Once completed, the DBA graduate can be among the very best practitioners of research-based business solutions in the world.
As per customs, a ceremony for the presentation of awards will be held during the specialized symposium and conference that are organized for participants by the Institutions in Europe.
The international entry requirement for the DBA programme is the equivalent of a master degree qualification from a recognized overseas qualification, or a standard equivalent to UK Level 8, ISCED 5, MA, MSc.
For more information, please visit the webpage at
http://anou.education/en/courses/doctoral-programs
Or email info@nobeluniv.com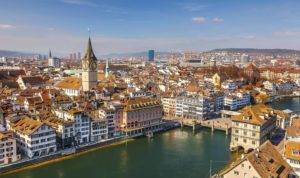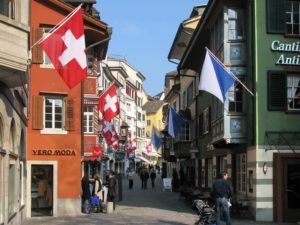 ABOUT WORLD CERTIFICATION INSTITUTE (WCI)

World Certification Institute (WCI) is a global certifying and accrediting body that grants credential awards to individuals as well as accredits courses of organizations.
During the late 90s, several business leaders and eminent professors in the developed economies gathered to discuss the impact of globalization on occupational competence. The ad-hoc group met in Vienna and discussed the need to establish a global organization to accredit the skills and experiences of the workforce, so that they can be globally recognized as being competent in a specified field. A Task Group was formed in October 1999 and comprised eminent professors from the United States, United Kingdom, Germany, France, Canada, Australia, Spain, Netherlands, Sweden, and Singapore.
World Certification Institute (WCI) was officially established at the start of the new millennium and was first registered in the United States in 2003. Today, its professional activities are coordinated through Authorized and Accredited Centers in America, Europe, Asia, Oceania and Africa.
For more information about the world body, please visit website at http://worldcertification.org.
For media enquiries, please contact
Mr Pierre Gustave (Media Director)
Email: Pierre.Gustave@worldcertification.org
Mr Alan Shimmel (Vice-President)
Email: Alan.shimmel@worldcertification.org