WASHINGTON, November 28, 2017 – World Certification Institute held a Conferment Ceremony on 11th November in the island republic of Singapore at the auditorium of the National University of Singapore. The ceremony witnessed the conferment of credential awards on senior executives and professionals who were either conferred as a World Certified Professional (WCP) or a World Accredited Practitioner (WAP).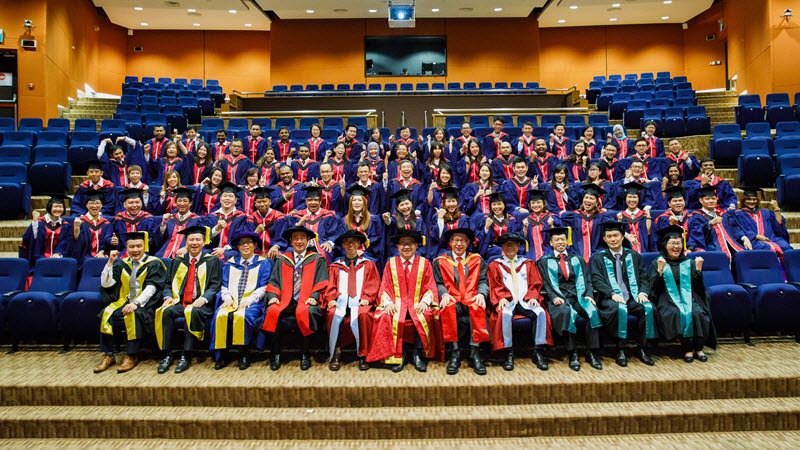 The highlight of the event was the conferment of a professional business doctorate on Dr. David Cheang, who became the first candidate in the Asia-Pacific region to receive the doctoral degree.
The doctoral candidature was supervised by the faculty at Edison World College. The college was established as a digital research arm of World Certification Institute to undertake global research by its appointed research professors.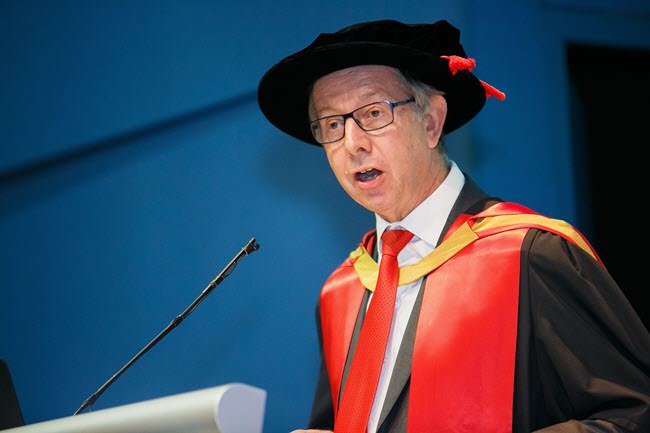 Dr Robert Henry Keith Sloan, WCI Councilor, who flew to Singapore for the ceremony, read out the citation on the numerous achievements made by Dr David Cheang in the four distinct areas of Business, Profession, Community, and Society.
These achievements are required as partial fulfilment of the doctorate award under the Action Research and Experiential Learning (AREL) of the doctoral program.

About World Certification Institute (WCI)
World Certification Institute (WCI) is a global certifying and accrediting body that grants credential awards to individuals as well as accredits courses of organizations. During the late 90s, several business leaders and eminent professors in the developed economies gathered to discuss the impact of globalization on occupational competence. The ad-hoc group met in Vienna and discussed the need to establish a global organization to accredit the skills and experiences of the workforce, so that they can be globally recognized as being competent in a specified field. A Task Group was formed in October 1999 and comprised eminent professors from the United States, United Kingdom, Germany, France, Canada, Australia, Spain, Netherlands, Sweden, and Singapore.
World Certification Institute (WCI) was officially established at the start of the new millennium and was first registered in the United States in 2003. Today, its professional activities are coordinated through Authorized and Accredited Centers in America, Europe, Asia, Oceania and Africa.
About Edison World College
Edison World College was established in 2013 as a digital research arm of World Certification Institute. The college, by virtue of a charter granted by the Council was empowered to confer research professorships, as well as business research degrees via the Action Research and Experiential Learning (AREL) program.
For media enquiries, please contact
Mr Pierre Gustave (Media Communication)
Email: Pierre.Gustave@worldcertification.org
Mr Alan Shimmel (Chief Registrar)
Email: Alan.shimmel@worldcertification.org